Company Profile
---
Founded in 2008, as one of China Original Manufacturers, we are one of the early companies engaged in the design, development and production of brushless motors and motor controller for RC models, watercrafts and small boat, etc. Our manufacturing facility is located in Shijie Town, Dongguan City, Guangdong Province. With experienced R & D and test engineers, mold forming, CNC machining workshop and production assembly lines, to ensure smooth transfer from CONCEPT to PROTOTYPE, to SMALL TRIAL RUN, to MASS PRODUCTION, we can always meet our clients requirement at high standard more than expected.
At present, the company main products are: RC airplane motor, RC helicopter rotor motor, efoil motor, electric surfboard motor, eSUP motor, hydrofoiling motor, surfing motor, electric boat motor, electronic speed controller, glider electrical and electronic apparatus series, remote control cars inductive brushless motor, non inductive motor and electronic governor series, and our products have been sold to domestic market, Europe and the United States, Japan and other places.
Tengfei continues to climb to the peak of brushless dc motor in RC model and watercraft industry, constantly bring forth the new, and continue to provide our loyal clients with high quality, durable, affordable, functionable power systems. Hope to explore the fun of brushless motor and controller together with you guys!
Dongguan Tengfei company warmly look forward to cooperating with you!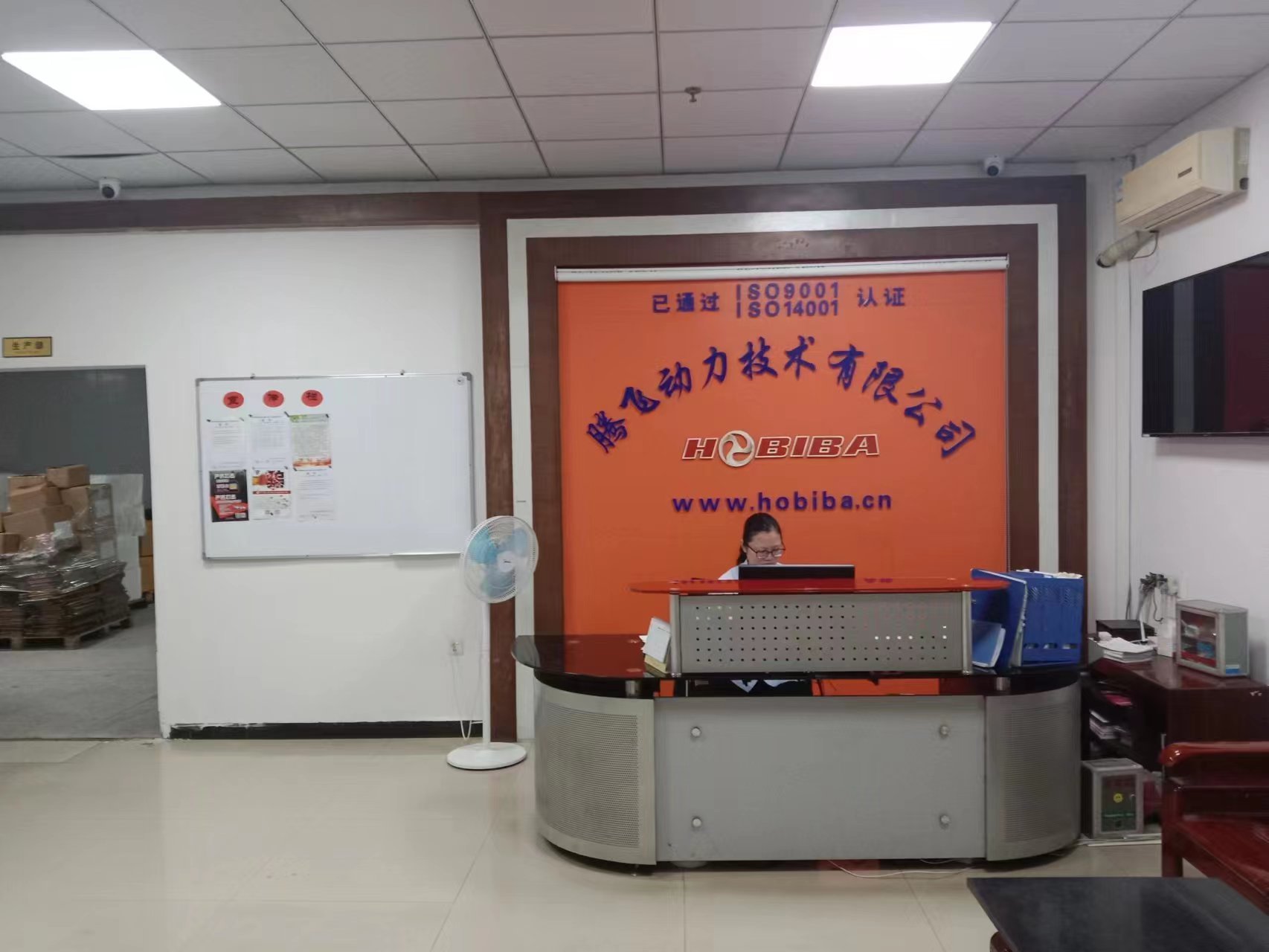 google-site-verification=GdmaOY1A1mclEHlZ_1BsewPpAuq1XmIBGMXZgvVKeys